Team Grams
When you became my client, you placed your trust in me to help make your vision a reality. I honor that trust with the help of my expert support staff. Together, we make a strong commitment to customer service.
If at any time you have a question, concern or need, please let us know.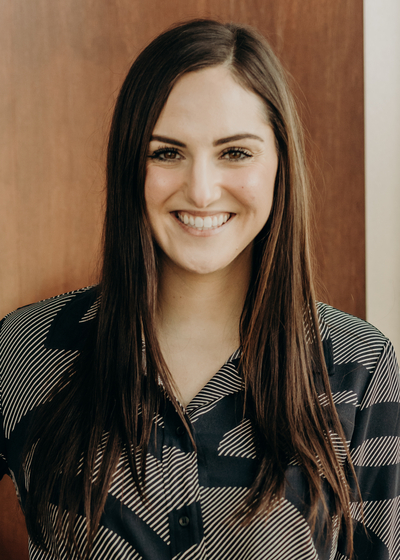 Amy E Stewart
Associate Financial Advisor
Office 402-484-3889

Similar to Nic, Amy began her career at Northwestern Mutual as an intern in college. With a degree in Financial Planning, she graduated from Creighton University in 2016. Amy joined Nic's practice three years ago, collectively working in the financial services industry for six years now.
Amy manages the day-to-day operations for Team Grams. She provides excellent service and communication with our clients, assists with financial planning logistics, and handles insurance and investment processes.
Originally an Omaha native, Amy now lives on a farm in Denton, Nebraska with her husband, Connor. Amongst many similarities, he's also been working at Northwestern Mutual for six years now. Outside of work, they enjoy spending time outdoors hiking and camping with their two dogs.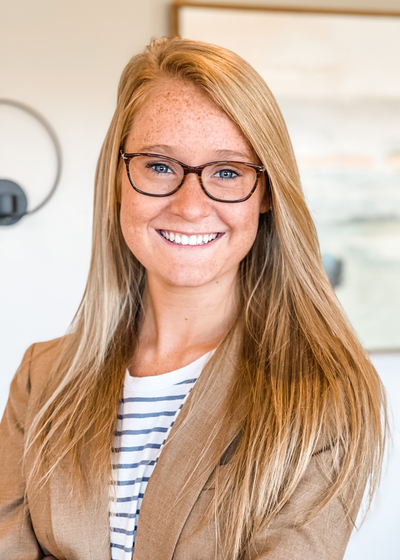 Jenny R Stickler
Financial Representative Assistant
Office 402-483-7871

Jenny began her career at Northwestern Mutual in September of 2021, joining Nic's team as a Financial Representative Assistant. She graduated from the University of Nebraska-Lincoln in 2021 with majors in marketing, management, and a Certificate in Sales from the Howard Hawks College od Business Center for Sales Excellence. 
Jenny helps manage the day-to-day operations and marketing content for Team Grams. She strives to create meaningful relationships with our clients through providing exceptional customer service, assisting with marketing campaigns, and handles insurance processing for our clients.
Born and raised here in Nebraska, Jenny resides in Lincoln with her significant other, Josh and their 1-year old Husky named Echo. They enjoy spending time outdoors doing various activities including biking, fishing, and hiking with their pup. Jenny also values her friends and family greatly and loves visiting her 4 nephews any chance she can.